Did you know you can choose a different preset color or your own custom color for any of your categories?
Changing a category color will reflect across all your lists, making it easier to navigate through and between your items 
Here's how:
1. Tap on the category header of the category you would like to change.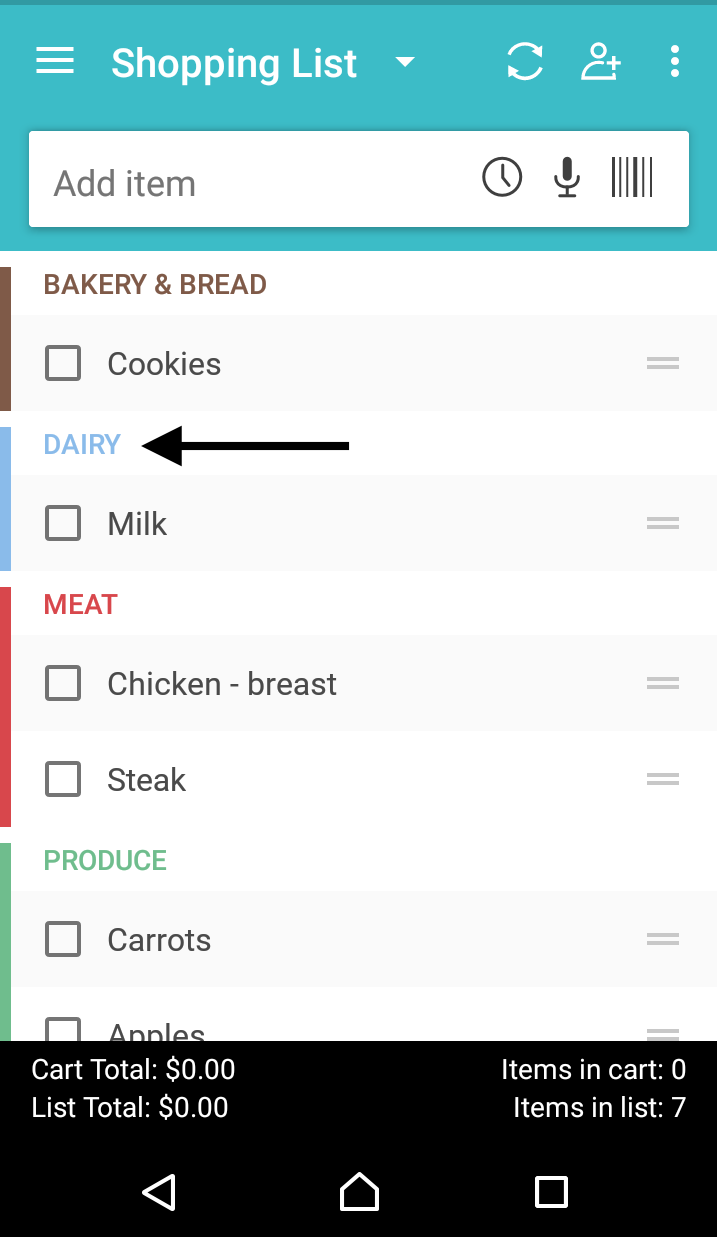 2. You can change the category color to one of our Preset Colors simply by tapping on the color of your choice. If you'd like to use a different color, select CREATE A CUSTOM COLOR.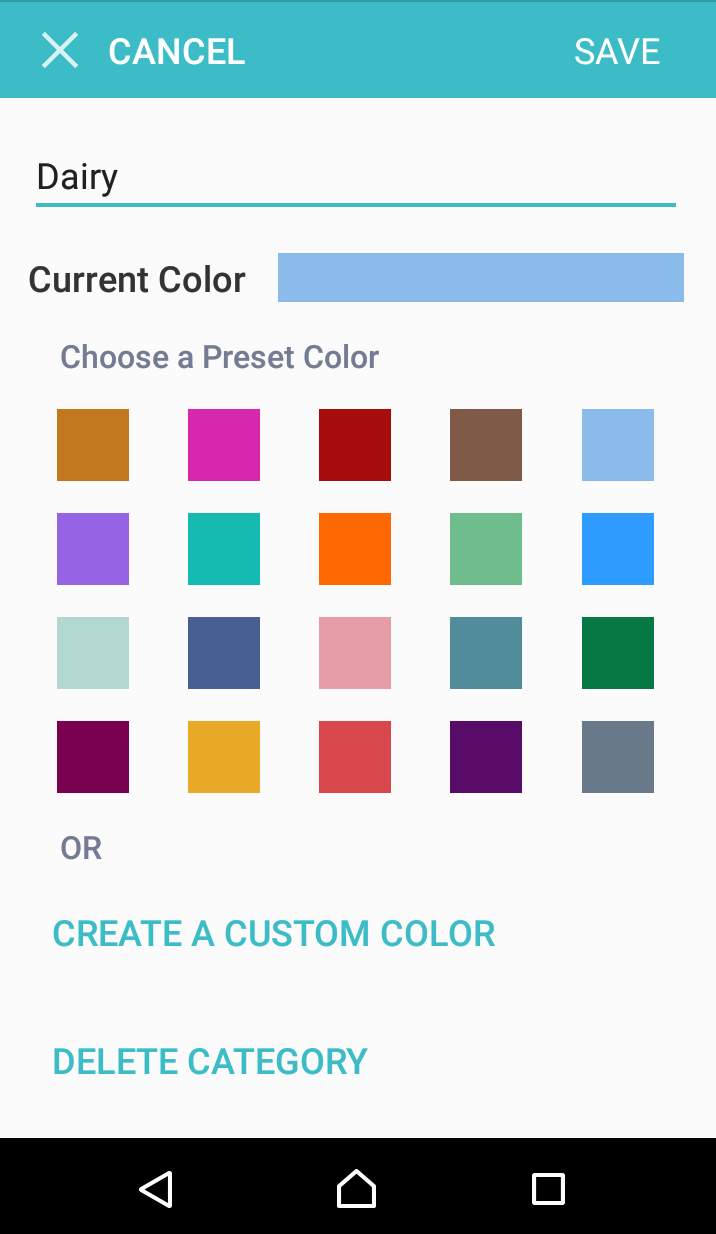 3. Adjust the black arrow to determine the custom color you would like to use for your category. Once you have the color chosen, you can adjust the darkness slider below the wheel and hit OK when you're ready to go!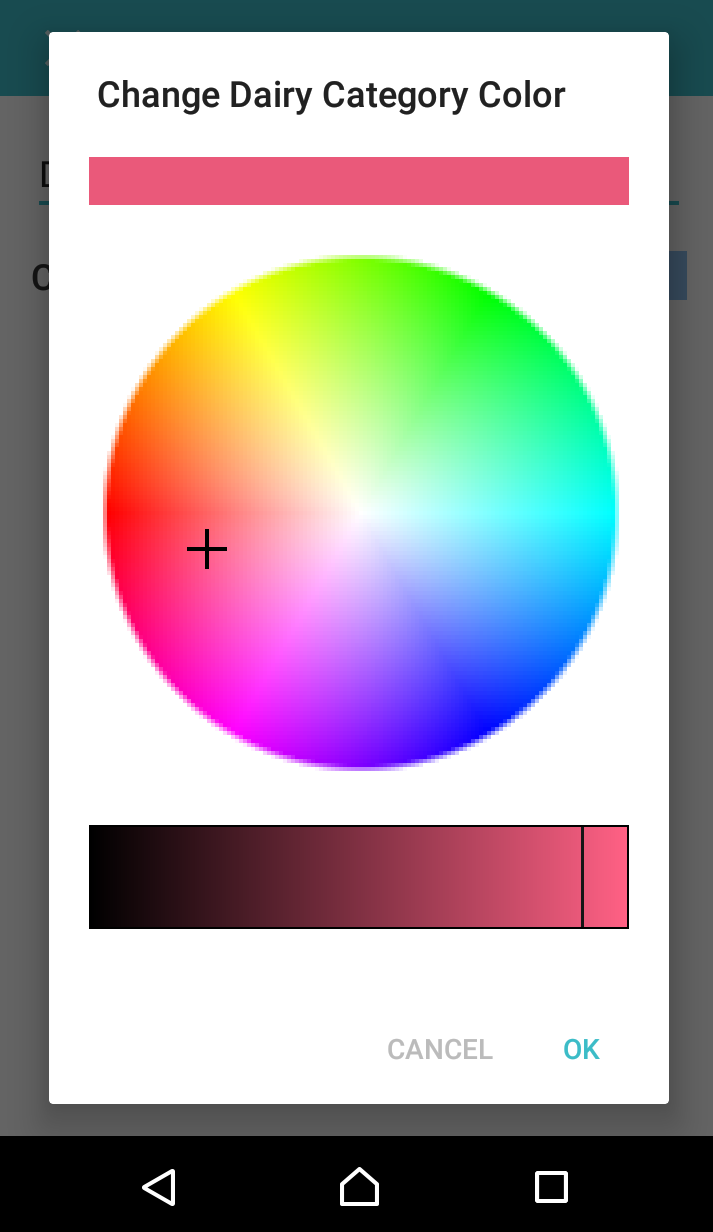 4. Your Current Color should now reflect your custom color. Select SAVE to proceed.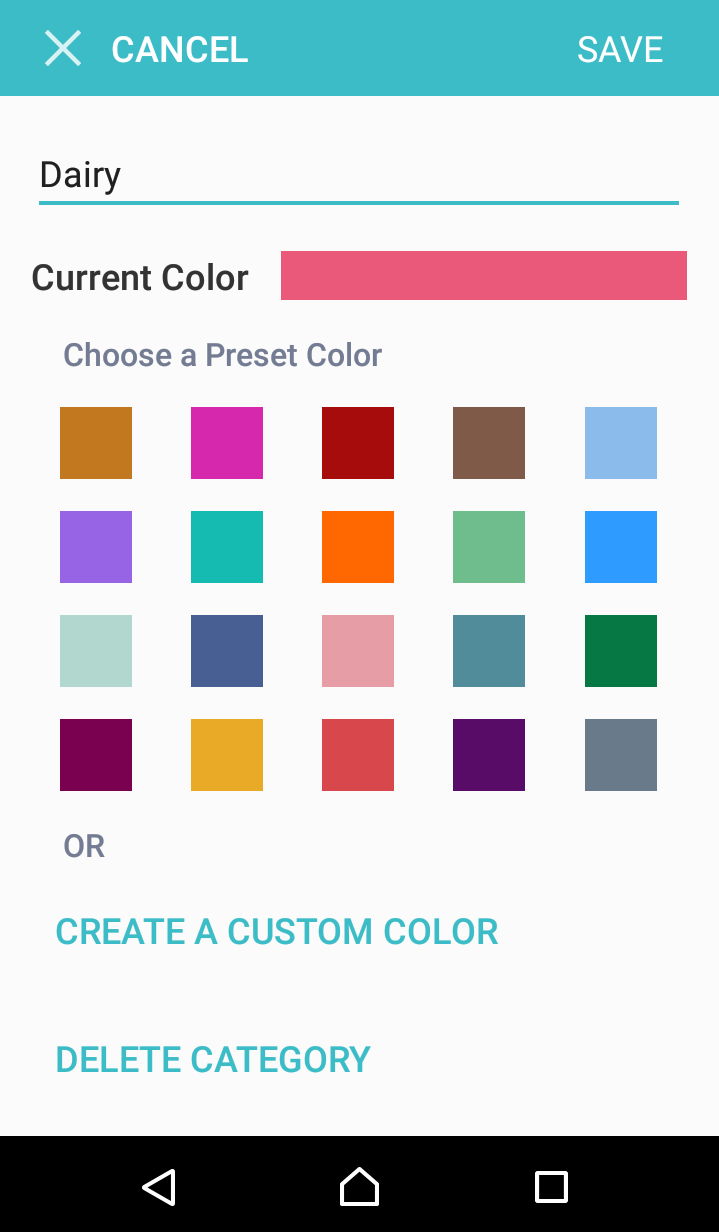 5. Return to your list to see your new category color in action!
Maybe its time to rearrange those categories in your list. You can customize your category order for any list, find out how here