Did you know you can add an item to a list simply by scanning its barcode?
Here's how:
1. Open a shopping or pantry list and hit the barcode icon on the Add Item bar.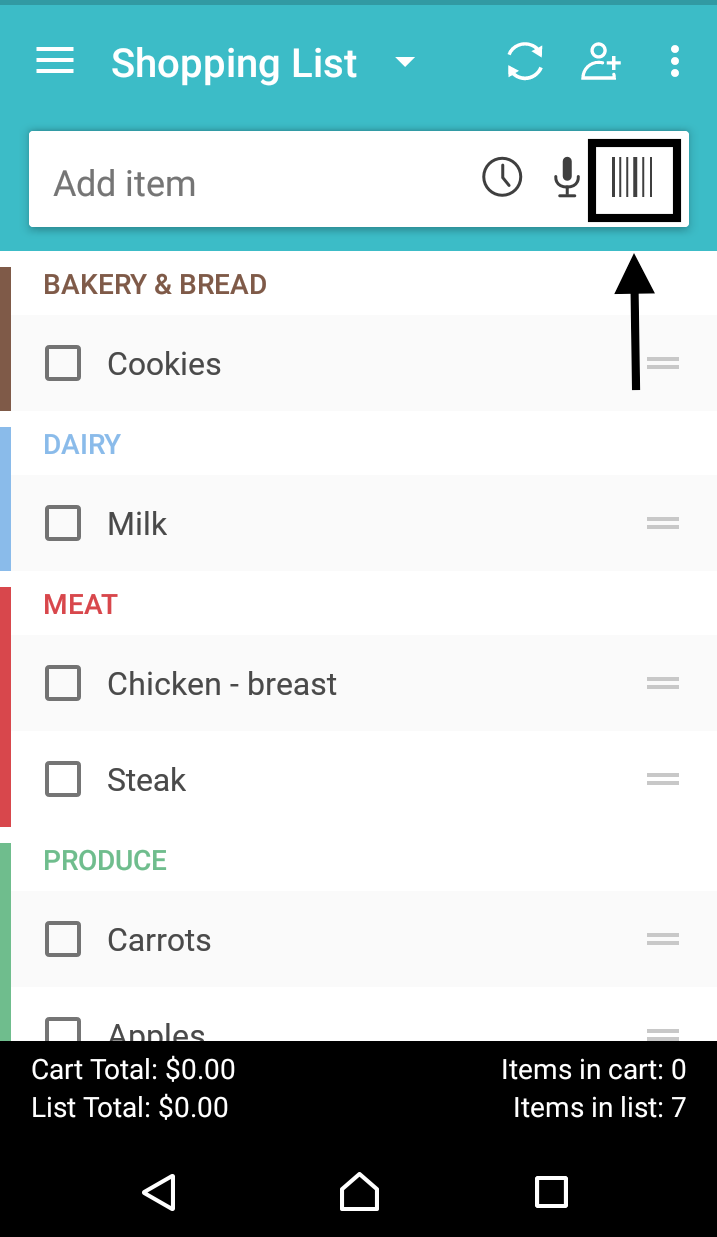 2. A scanner window will open with a centered box for capturing the barcode. Line up your item's barcode in the center of this box to prompt the app to capture. Camera have trouble reading the barcode? Tap flashlight icon on the top-left to improve visibility.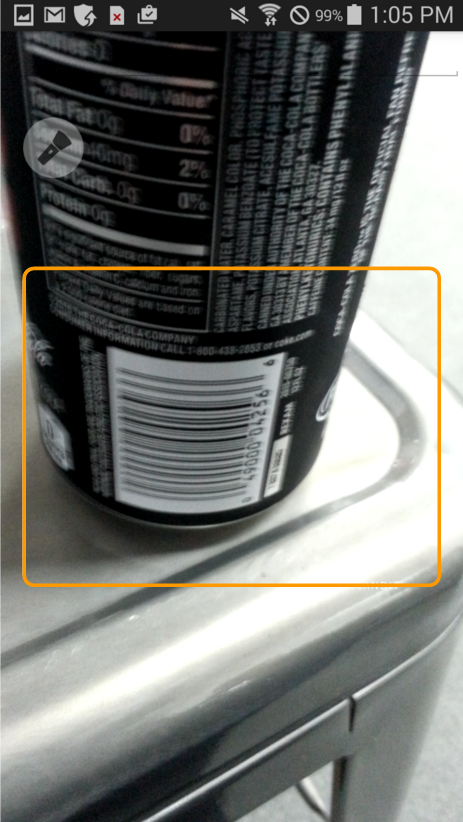 3. The item will automatically be added to your list under the Other category. You can always select an item to update its category, but we've got an walkthrough is you'd like to see how: The more you know
4. If the barcode is not recognized - there is an infinite amount of products with barcodes out there - you'll see a notification message at the bottom of the screen. In these cases you will have to enter the item manually in the Add item bar.
There is currently no option for Out of Milk to retain or add a barcode if it is not recognized.  The ability to manually enter a barcode and save for future recognition is in the works though! Please stay tuned for a future update :)
Accidentally added your item to the wrong list? Click here to see how to move or copy items between lists