Not only does the new UI for Out of Milk look pretty garsh-darn awesome, but with this update comes new customizability. Now you'll be able to choose your own background color from 4 spiffy new colors. 
Follow this How-To guide and you'll have your perfect background color in no time!
1. Tap on the 3 horizontal lines in the top left-hand corner to go to your settings.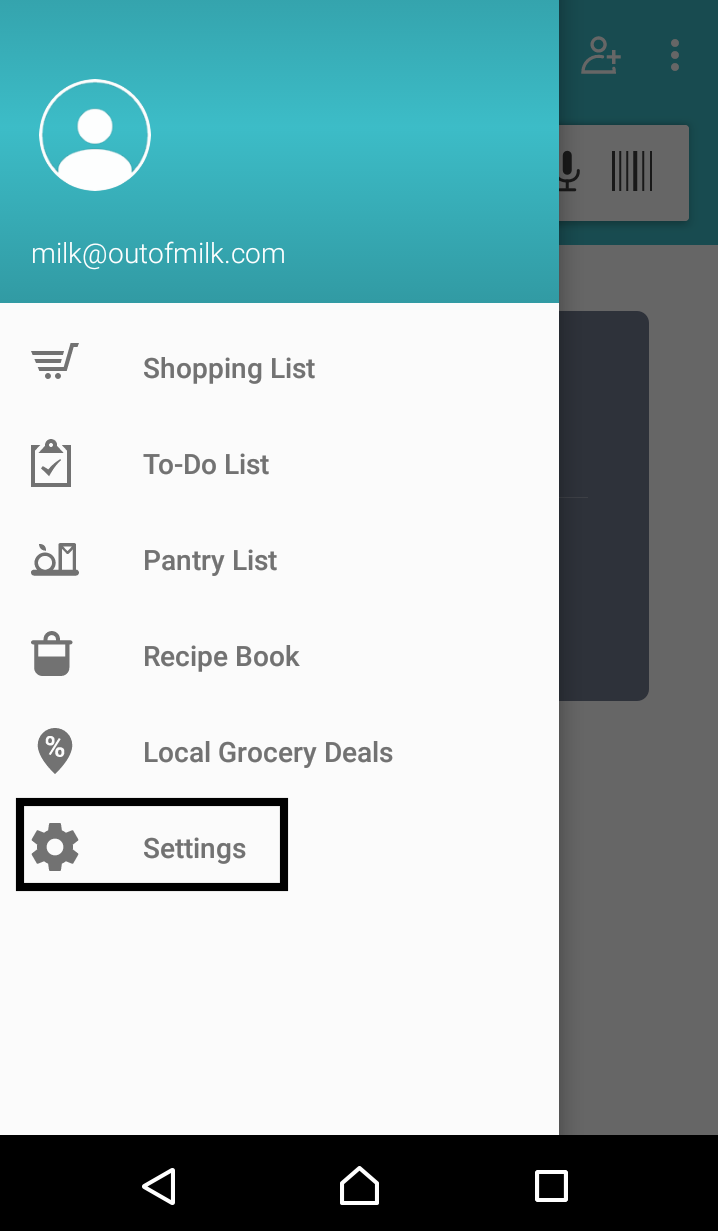 2. Simply tap the "Select Theme Color" and you'll be able to choose from 4 different colors!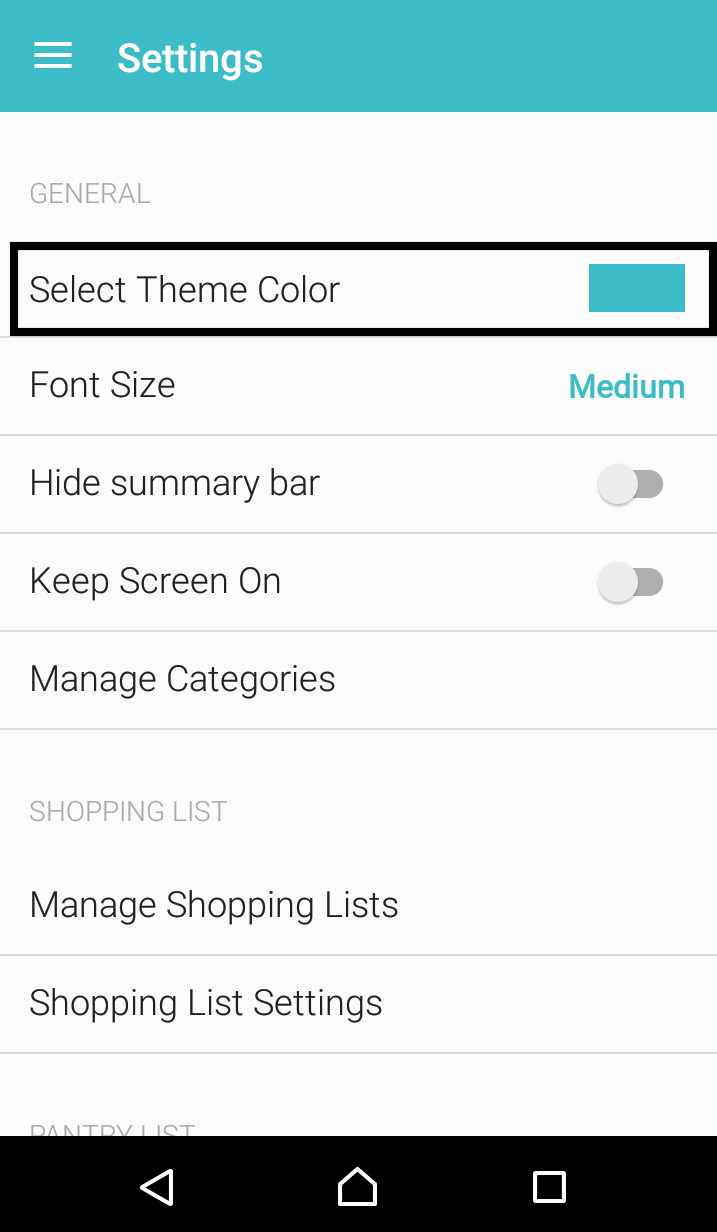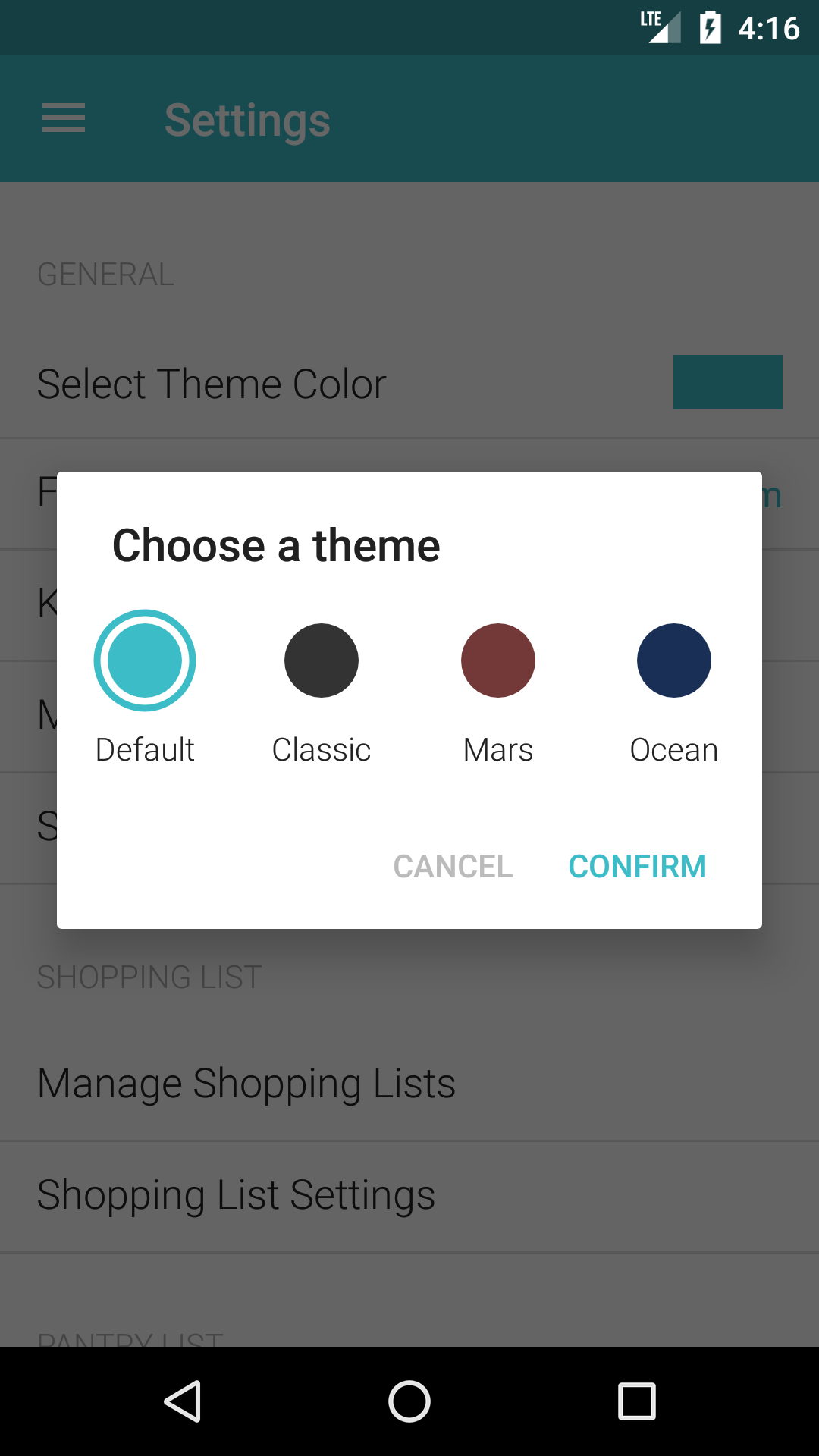 And Bam, you've got a brand new background!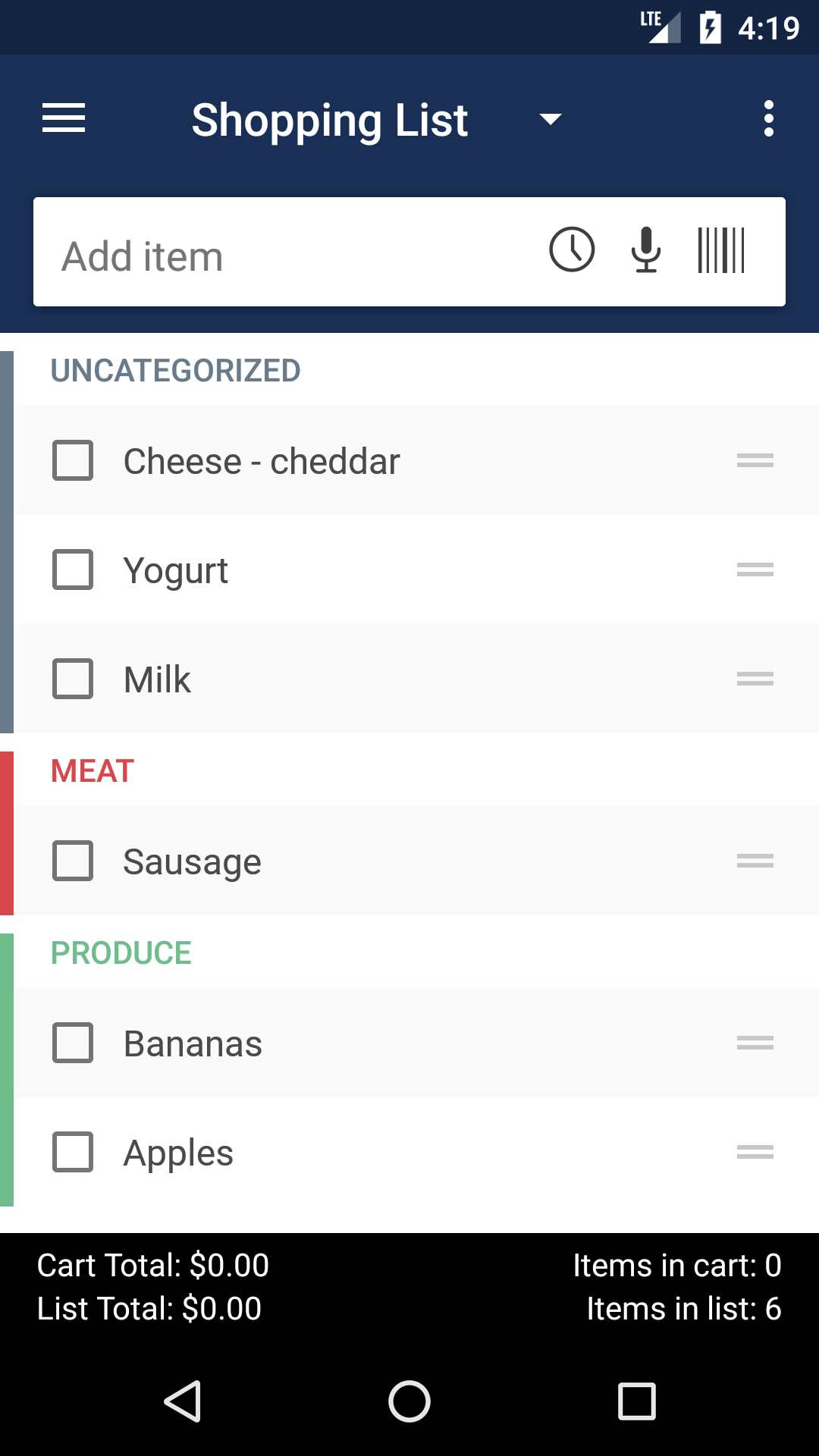 Need help moving your items to other lists? Check out this How-To!